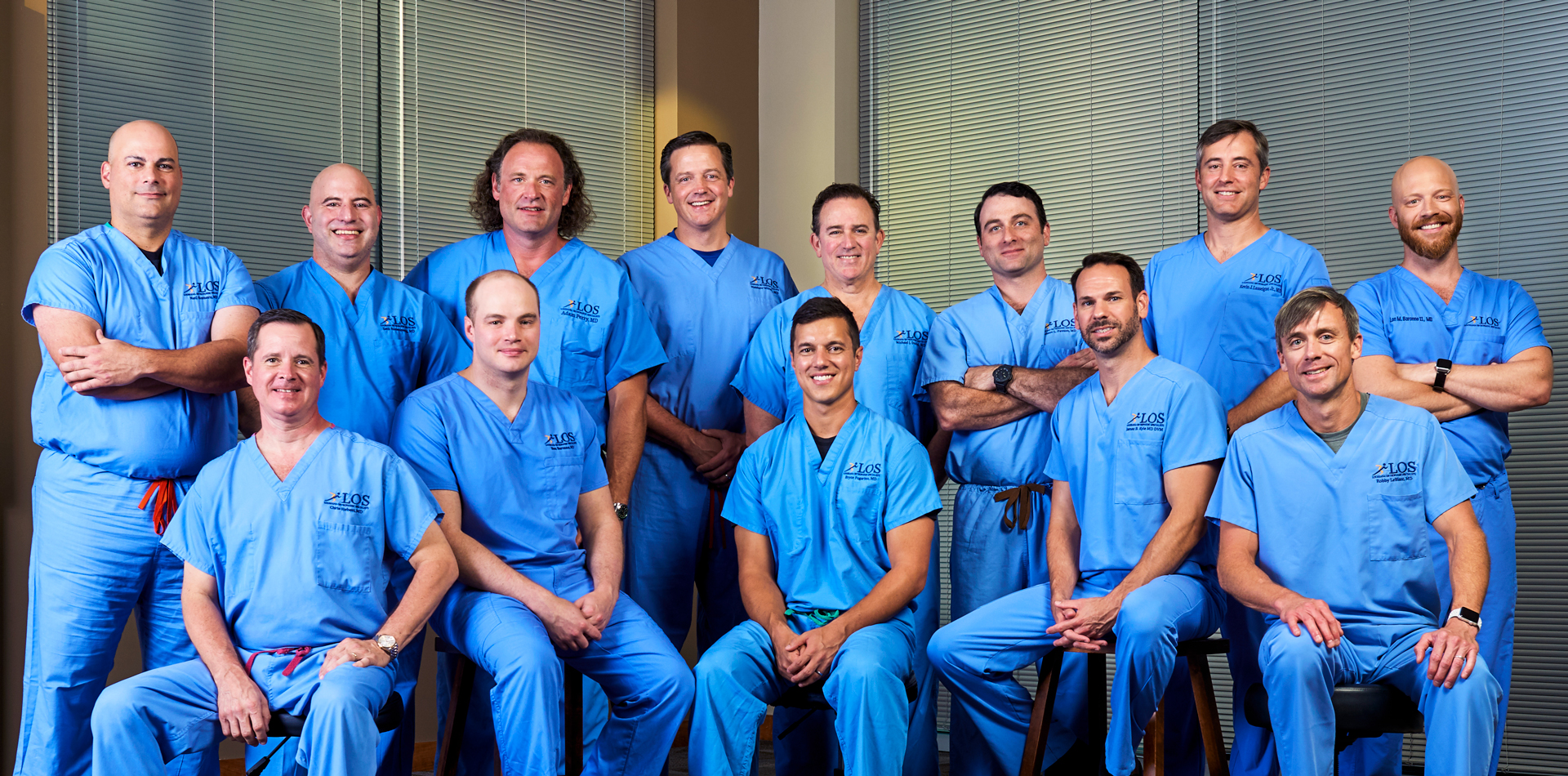 Occupational Therapist
Full time position
Louisiana Orthopaedic Specialists is seeking a full time Occupational therapist. CHT or experience in out-patient orthopedics is preferred, but we will consider training/development for the right candidate.
LOS is a comprehensive musculoskeletal sub-specialty orthopedic practice comprised of 13 fellowship trained orthopedic specialists. The rehabilitation department currently consists of 8 physical and occupational therapists. Our physicians work in close and frequent communication with the therapy team to insure successful outcomes in a patient-centered environment.
Compensation varies with experience and training, but full-time employment offers comprehensive benefits including, health insurance, 401k, profit sharing, CEU and license reimbursement, paid personal time off, and vacation.