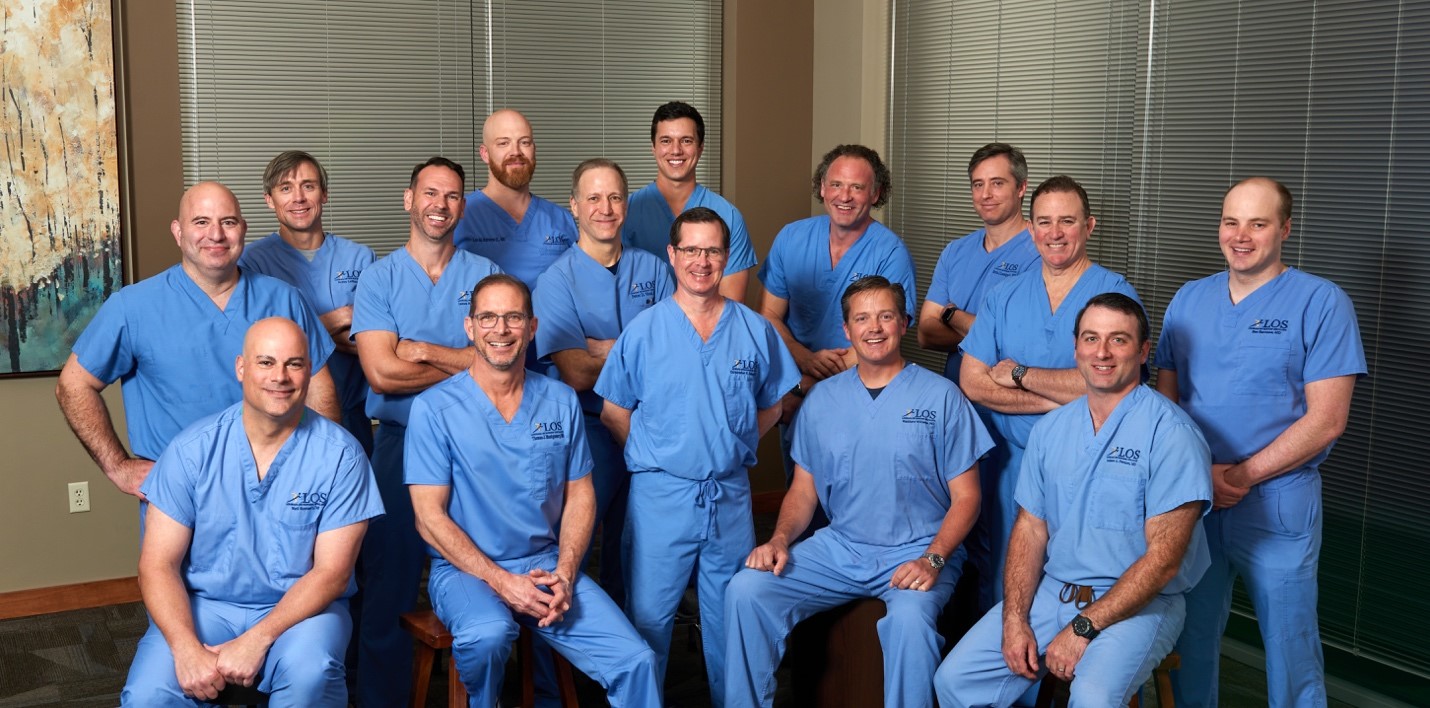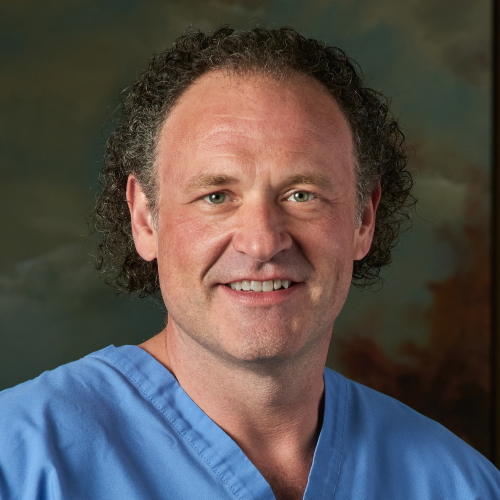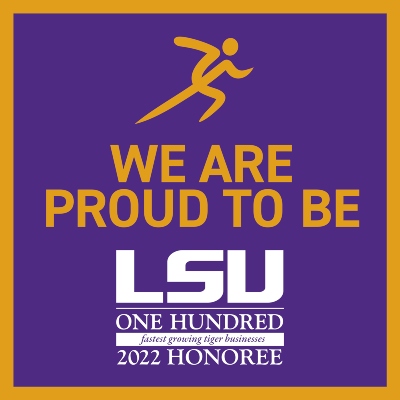 Adam T. Perry, MD is a fellowship-trained and board-certified orthopedic surgeon specializing in sports medicine, athletic injuries, arthroscopic surgery, fracture care and total joint replacement. He is highly qualified and has extensive experience in the direct anterior hip replacement procedure. Dr. Perry is also the first in Acadiana to train and perform the Anterior Approach for Hip Replacement.
Dr. Perry was a founding physician of Louisiana Orthopaedic Center for Athletes, which in July of 2009 was renamed Louisiana Orthopaedic Specialists. He completed his orthopedic sports medicine fellowship training in San Antonio, Texas. During his fellowship, Dr. Perry led anatomic direction workshops during the 35th Annual Symposium on Sports Medicine. Prior to his fellowship, Dr. Perry completed both his medical school and residency at Louisiana State University in New Orleans. During residency, he was honored with the Chief Research Award. Dr. Perry obtained his undergraduate degree from the Louisiana State University in Baton Rouge where he completed his football career and was honored as Team Captain.
Dr. Perry was raised in Covington, LA and gained an appreciation for medicine from his mother whom is a registered nurse and instructed at "big charity" for 32 years in the school of nursing. He currently is a fellow of the American Academy of Orthopedic Surgeons (AAOS), and a member of the Louisiana Orthopaedic Association (LOA) and Louisiana State Medical Society (LSMS). Dr. Perry also provides orthopedic coverage as a team physician for all sports at the University of Louisiana Lafayette and Teurlings Catholic High School.
Dr. Perry practices at our Rue Louis XIV location in Lafayette, LA.
Testimonials for: Adam T. Perry, MD
Click here for educational videos about orthopedic conditions and procedures