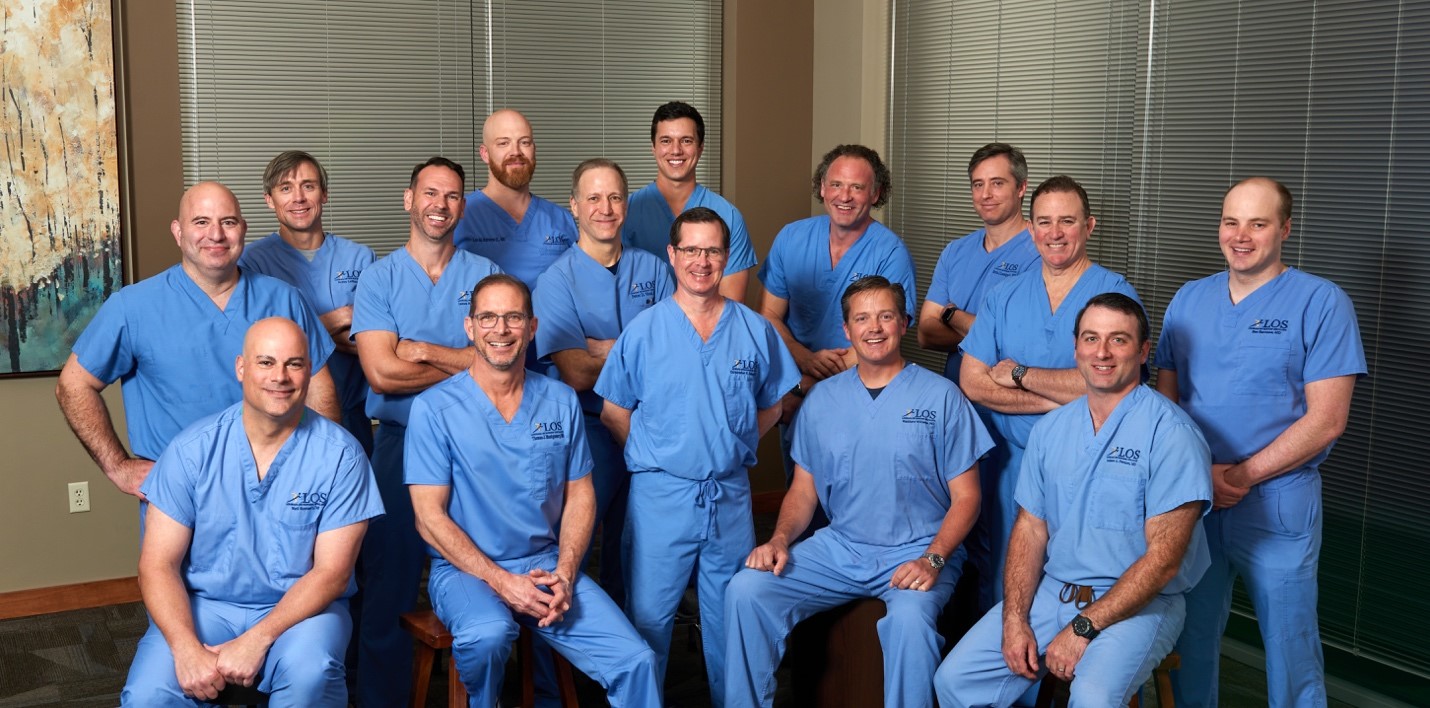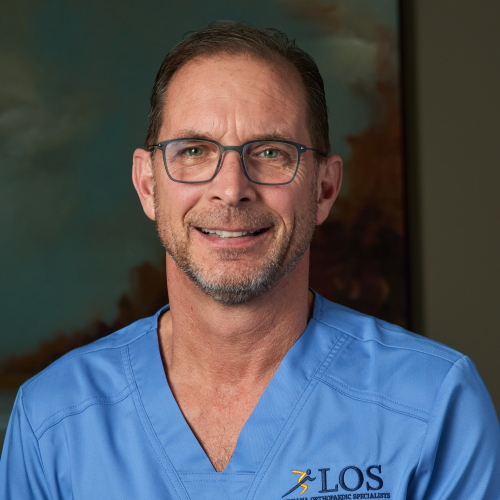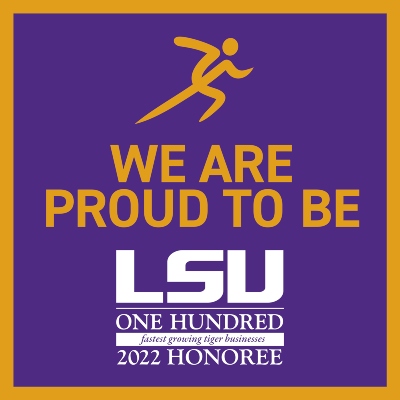 Thomas J. Montgomery is a board-certified orthopedic surgeon with experience in adult reconstruction, arthroscopic surgery, and sports medicine. His practice specializes in sports and occupational injuries, arthroscopic surgery, hand and foot surgery, and total joint replacement. He is also certified to perform minimally invasive ROSA Robotic Knee Replacements.
Since 1994, Dr. Montgomery has provided excellent care and treatment to patients. With a new perspective, Dr. Montgomery brings his knowledge and expertise to our team of physicians.
Dr. Montgomery joined Louisiana Orthopaedic Specialists in March 2021. He received his MD from Louisiana State University Medical Center in 1988, where he ranked in the top five percent of his class. During his education, he was awarded the Chancellor's Award from the L.S.U. School of Medicine. He completed his residency at the University of Mississippi Medical Center in orthopedic surgery.
He was awarded a limited A.O. European Trauma Fellowship in 1991 in Graz, Austria and Interlochen, Switzerland. He was also awarded a fellowship in Adult Reconstructive Surgery and Sports Medicine at the Center for Hip and Knee Surgery in Mooresville, Indiana. Dr. Montgomery is also a recipient of the Charles S. Neer II Award from the American Society of Shoulder and Elbow Surgeons and received the Outstanding Resident Presentation at the Richards Orthopaedic Resident Conference. Dr. Montgomery holds the distinction of being one of the team physicians for the Ragin' Cajun Athletic Health Care Alliance. He has published several articles in peer-reviewed journals and holds a patent in orthopedic equipment.
Dr. Montgomery practices at our Camellia Blvd location in Lafayette, LA.
Testimonials for: Thomas J. Montgomery, MD
Click here for educational videos about orthopedic conditions and procedures