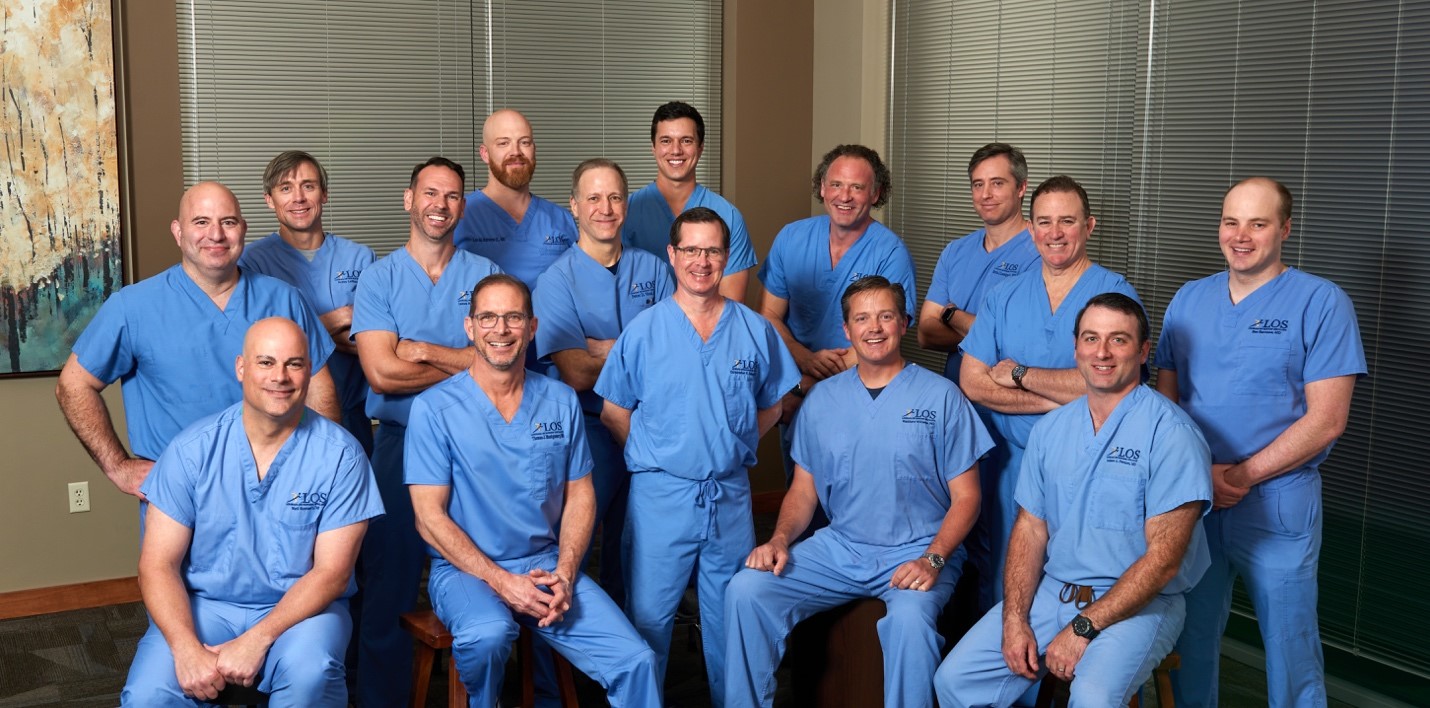 Interested in joining our team?
Louisiana Orthopaedic Specialists is Acadiana's leader for Orthopedics, Spine, and Sports Medicine, and we're looking to add more professionals to our team! If you're interested in helping patients improve their quality of life through surgical and non-surgical procedures, now's the time to apply. We have a wide variety of positions including Accounting, Billing, Physician Assistants/Nurse Practitioners, Medical Assistants, Physical Therapists, Occupational Therapists, Scheduling, Front Desk (Check-In/Check-Out), IT, Human Resources, and Credentialing. Our clinics are currently located in Lafayette (multiple locations), Youngsville, and New Iberia.
We bring top-quality care, innovative procedures, and experienced professionals together to give our patients the best Orthopedic Care in Acadiana! Click the link (button) below for our careers portal and view all currently available positions.