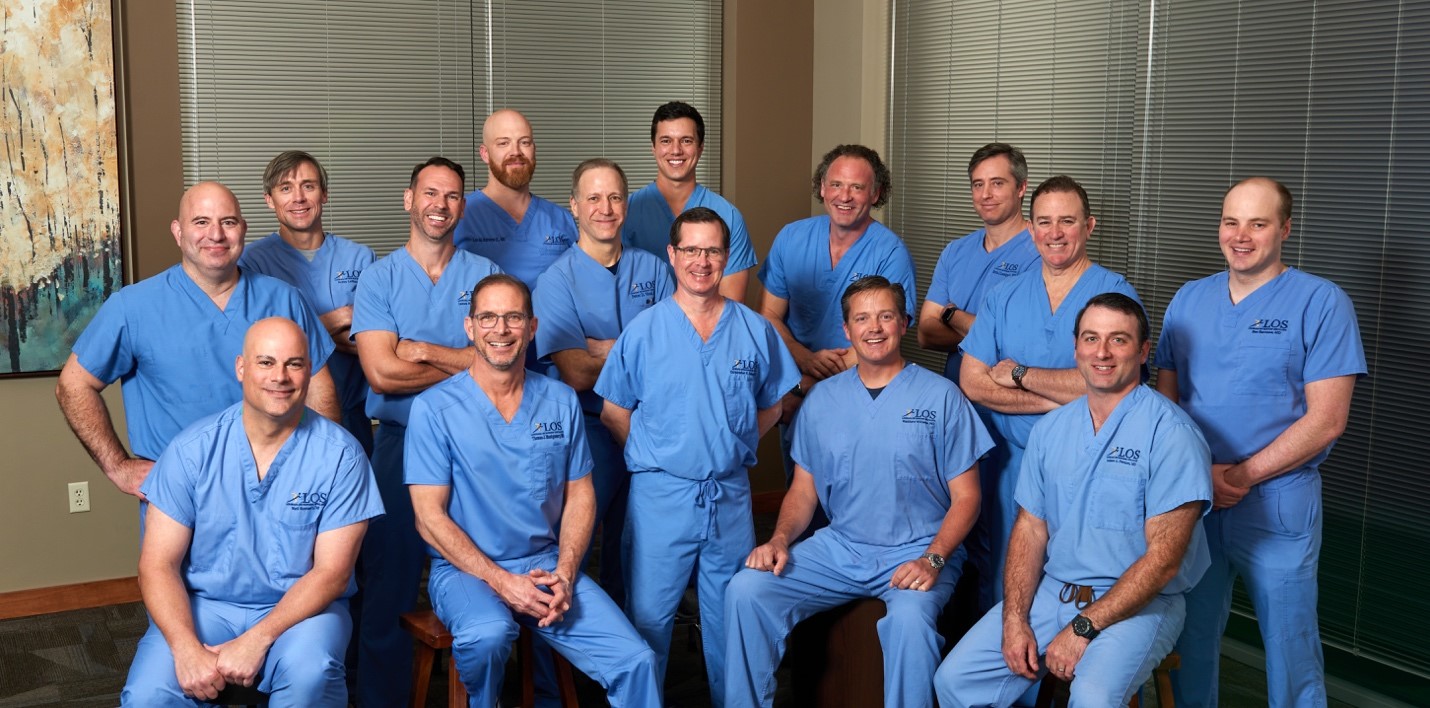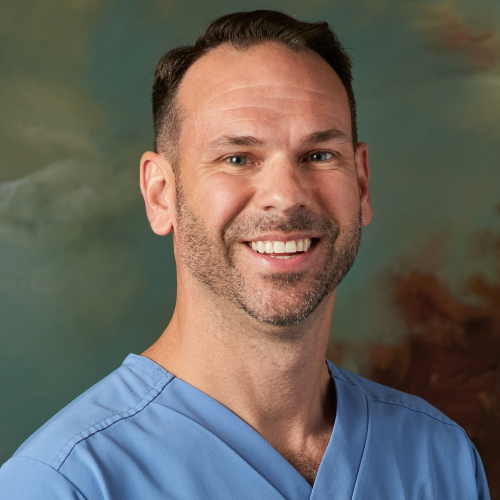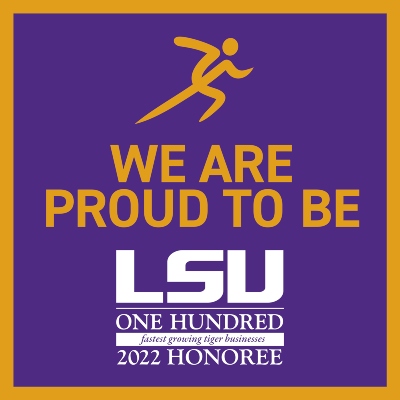 Dr Kyle is a fellowship-trained and board-certified orthopedic surgeon specializing in hip and knee replacements and revisions. Dr. Kyle received his fellowship training from Harvard's Brigham and Women's Hospital in Boston, Massachusetts. He completed his residency at Louisiana State University Health Sciences Center. He earned his medical degree from Tulane School of Medicine in New Orleans. Prior to his medical degree, Dr. Kyle was a practicing veterinarian having earned a Doctor of Veterinary Medicine degree from LSU School of Veterinary Medicine.
Dr. Kyle is a member of the American Academy of Orthopedic Surgeons (AAOS), American Association of Hip and Knee Surgeons (AAHKS) and the Louisiana Veterinary Medical Association.
Dr. Kyle practices at our Rue Louis XIV location in Lafayette, LA.
Testimonials for: James B. Kyle, MD, DVM
Click here for educational videos about orthopedic conditions and procedures