ACADIANA'S LEADER


FOR ORTHOPEDICS, SPINE & SPORTS MEDICINE
ACADIANA'S LEADER


FOR ORTHOPEDICS, SPINE & SPORTS MEDICINE

Louisiana Orthopaedic Specialists welcomes Dr. Thomas J. Montgomery and Dr. Peter D. Vizzi to our team! Acadiana's Leader for Orthopedics, Spine & Sports Medicine now has 15 Orthopaedic Specialists to choose from.
15 Orthopedic Specialists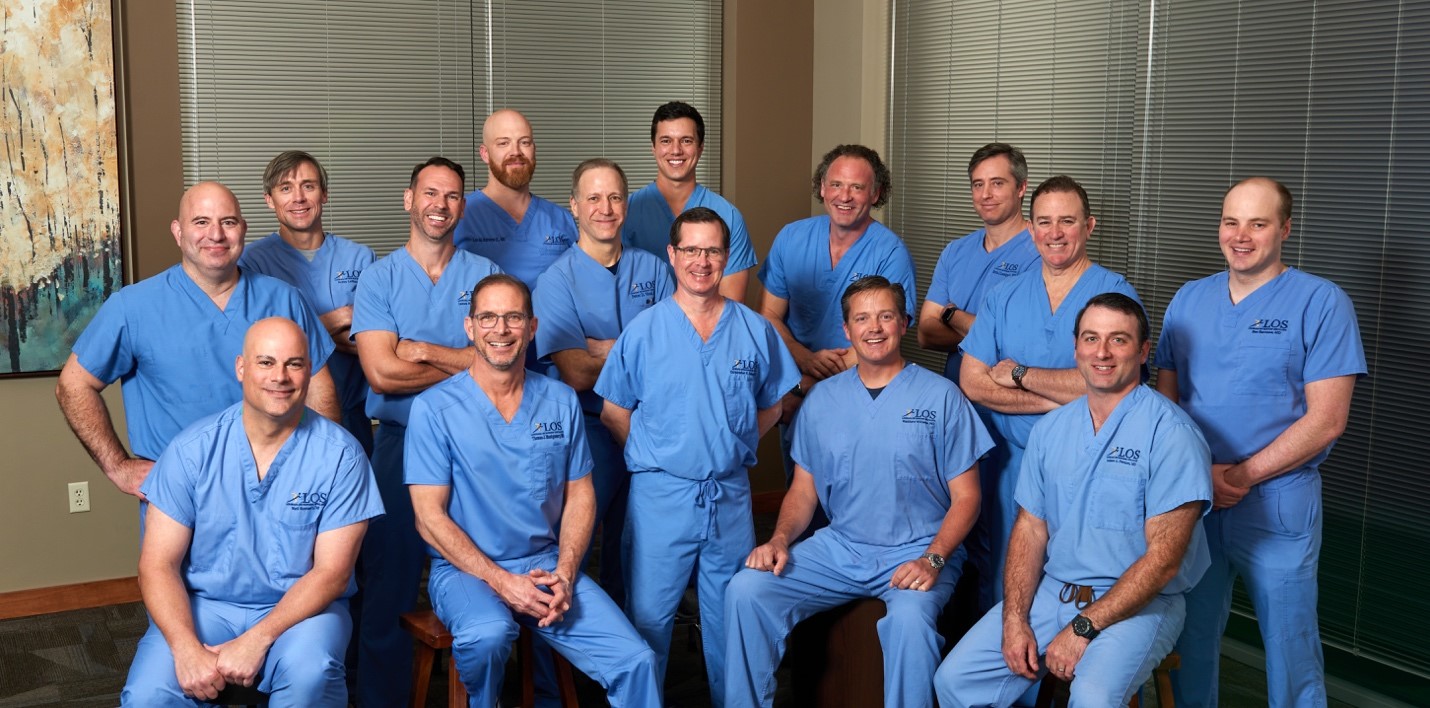 BACK: Robby LeBlanc / Lon Baronne II / Bryce Fugarino / Adam Perry / Kevin Lasseigne, Jr.
CENTER: Seth Rosenzweig / James Kyle / Peter Vizzi / Michael Duval / Benjamin Baronne
FRONT: Neil Romero / Thomas Montgomery / Chris Hebert / Matthew Williams / Judson Penton