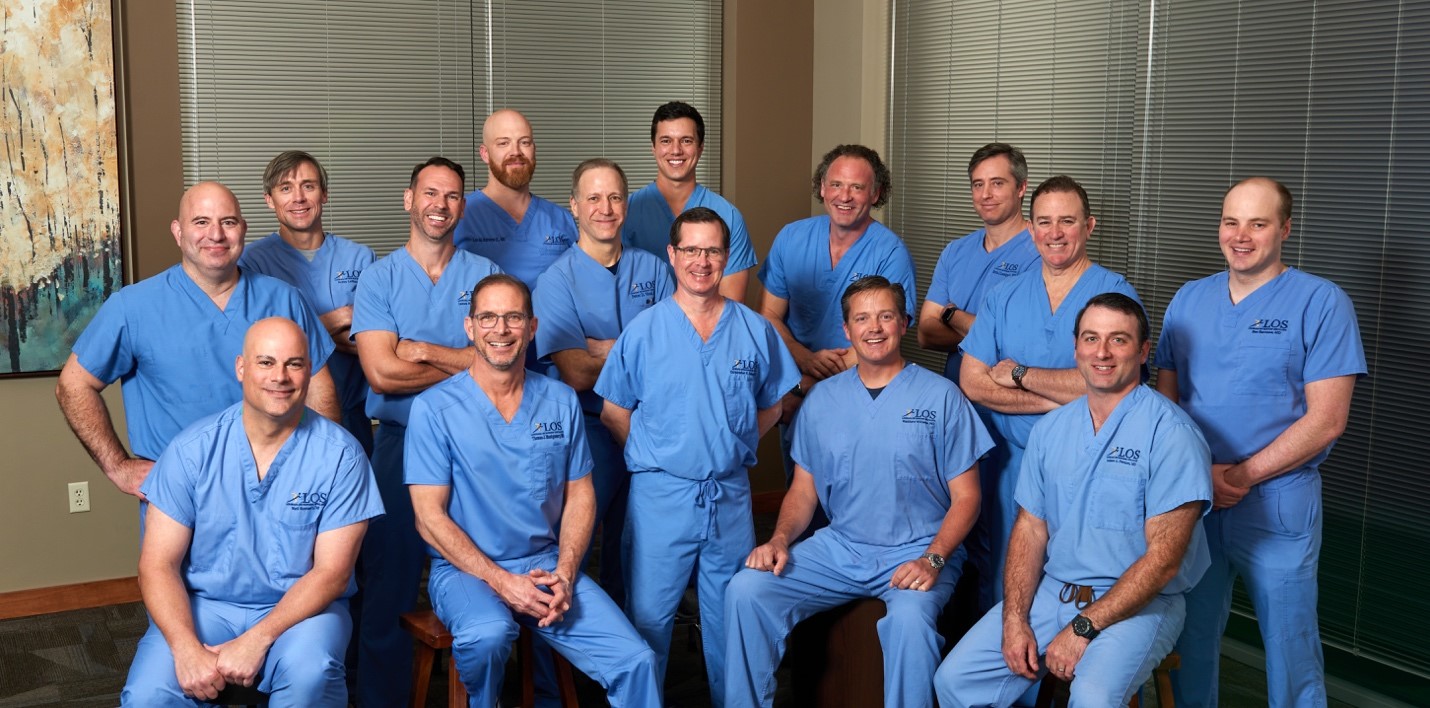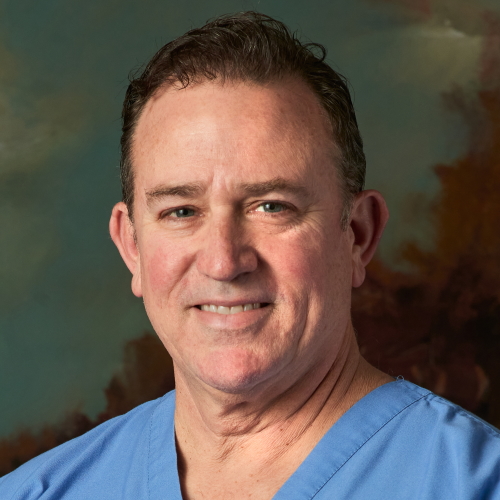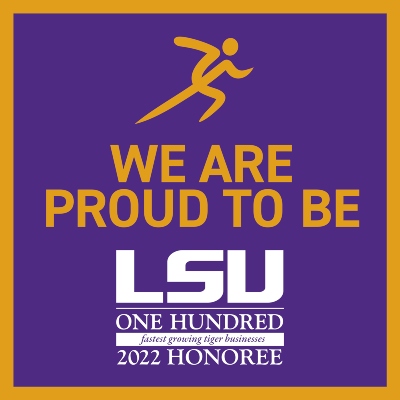 Michael J. Duval, MD is a fellowship-trained and board-certified orthopedic surgeon specializing in sports medicine and arthroscopic surgery of the upper and lower extremities, as well as total joint replacement.
Dr. Duval serves as the head team physician for the University of Louisiana at Lafayette's Sports Medicine Program and serves as medical director for the university's athletic department. He has been a team physician for UL and has been involved in the orthopedic care of Acadiana athletes since 1995.
Dr. Duval completed his orthopedic sports medicine fellowship training at Orthopedic Research of Virginia. Prior to his fellowship, he completed both his residency and medical school training at Louisiana State University in New Orleans. He is a member of Alpha Omega Alpha Honor Society and is an active member in the American Orthopedic Society for Sports Medicine.
Dr. Duval is a member of the American Academy of Orthopedic Surgeons. He also serves as a member of the Lafayette Parish Medical Society and State Medical Society.
Dr. Duval specializes in sports medicine and arthroscopic surgical procedures involving the upper and lower extremities. He also has an interest and specializes in minimally invasive total joint replacement surgery and direct anterior total hip replacement procedures.
Dr. Duval practices at our Rue Louis XIV location in Lafayette, LA.
Testimonials for: Michael J. Duval, MD
Click here for educational videos about orthopedic conditions and procedures