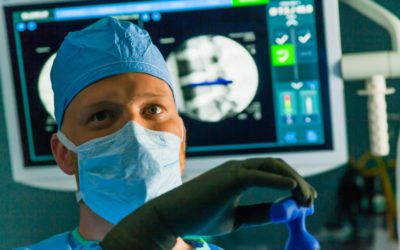 On December 7th, Lon Baronne II, MD, performed his 600th robotic-assisted surgery with the Globus Robotic Spine System at Park Place Surgical Hospital in Lafayette, LA. This milestone marks a huge achievement for Dr. Lon Baronne II of Louisiana Orthopaedic...
read more
We Are Proud to Announce New Certifications in Our Physical Therapy Department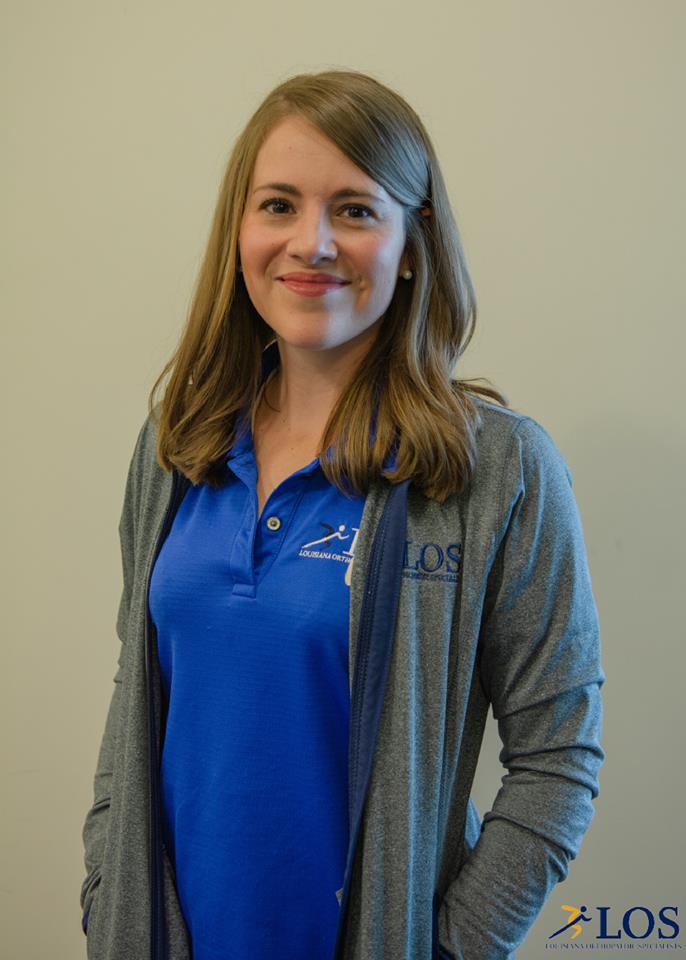 Louisiana Orthopaedic Specialists congratulates Andrea Fontenot, LOT, CHT on becoming a Certified Hand Therapist! Andrea has been working towards achieving this goal for several years and is now certified by the American Society of Hand Therapists. A CHT is an occupational therapist or physical therapist by profession with at least three years of experience, plus 4,000 hours of hand therapy practice (upper extremity rehabilitation). A CHT must have passed a certification examination that demonstrates knowledge of all areas of hand therapy before being granted the right to use the CHT designation.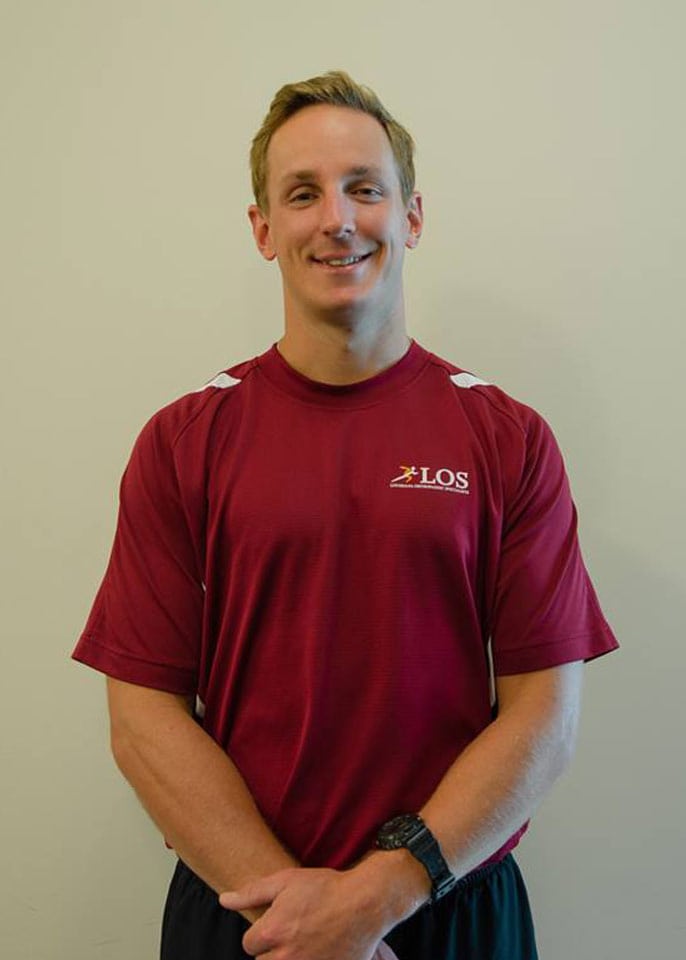 Matthew Ulm, one of LOS' Physical Therapists, is now Titleist Performance Institute Certified! Matthew can perform golf specific injury assessment and rehabilitation techniques to get players back in the game. His training included how swing related injuries develop, how to assess and treat injuries and how specific physical limitations can be addressed to improve performance. Congratulations Matt!
Park Place Surgical Hospital and Louisiana Orthopaedic Specialists held a joint press conference on Thursday to unveil a new technology that will improve spine surgeries.
The Surgical Spine Robot is being used for the first time in the world outside of a few selected University Hospitals (none of which are located in Louisiana.)
The robot is expected to increase accuracy and allow surgeons to pre-plan procedures.
"Robotic spine surgery is a game changer. Patients who have significant back pain, nerve pain, sciatica or numbness in their lower extremities and haven't had success with non-operative treatment, have options. We are proud to be the first surgeons in the state to use the Globus and provide world-class, revolutionary care here in Acadiana," said Dr. Lon Baronne of Louisiana Orthopaedic Specialists. He and Dr. Neil Romero are the only two orthopedic spine surgeons trained to operate using the new robot in the state.
For more information about robotic spine surgery in Louisiana, visit louisianaroboticspine.com or call 337.769.4591.
Rate of injuries among youth soccer players doubled, new study finds
From 1990 through 2014, the number of soccer-related injuries treated in hospital emergency departments in the US each year increased by 78 percent and the yearly rate of injuries increased by 111 percent among youth 7-17 years of age, a new article reports.
Source: Science Daily