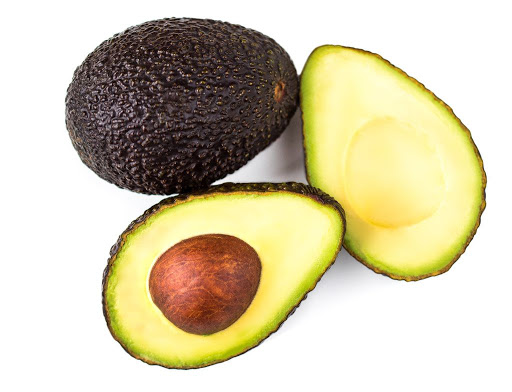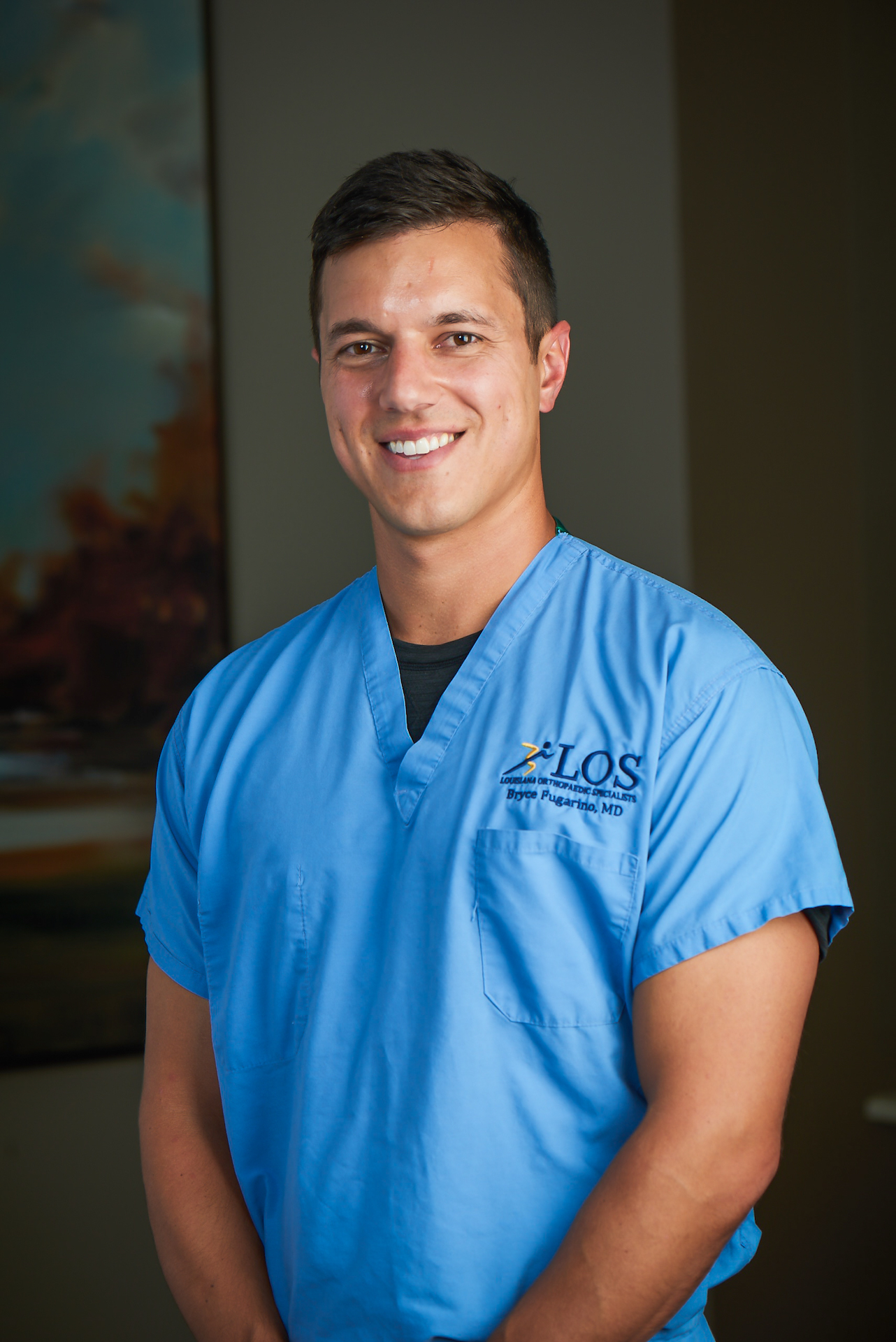 "Avocado Hand" Injuries by Dr. Bryce Fugarino
Injuries related to cutting an avocado are increasing. These injuries are so common that they now have the nickname of "avocado hand." People often cut into their non-dominant hand when either trying to remove the pit or cutting through the soft flesh of the avocado. However, avocados are not the only common culprit of hand injuries. Attempting to cut frozen foods or anything that requires you to poke holes in it (re: baked potatoes) can lead to serious injury. Your hand is filled with vital structures that can easily be cut by the slip of a knife.
It's important to remember safe practices to avoid hand injuries in the kitchen.
When it comes to avocados, never try to "stab" the pit out of the flesh and never hold the fruit in your hand while slicing it.
A sharp knife is safer than a dull one. While this may seem counterintuitive, a dull knife requires you to push harder, leading to more accidents. Keep your knives sharpened.
Place the sharp end of utensils down in the dishwasher.
Avoid leaving knives and other sharp objects in the sink under other dishes.
Avoid putting broken glass in the trash without covering it first, then dispose of the trash bag carefully and immediately.
Don't cut distracted – avoid watching TV, talking on the phone or other tasks while cutting objects.
If you do suffer a hand injury, do not ignore it.  Seek treatment from an experienced hand surgeon as soon as possible. Lacerations to tendons, nerves and blood vessels require prompt attention. If you experience numbness, profuse bleeding or the inability to bend one of your fingers, you may need to be seen in the emergency room.  For optimal outcomes, these injuries are best repaired in less than 72 hours, so urgent follow-up with a hand surgeon at Louisiana Orthopaedic Specialists is strongly recommended. Microsurgery is often required to fix these hand injuries. We, as hand surgeons, use sutures smaller than the hair on your arm under a microscope to repair the cut nerves and blood vessels. After surgery, consultation with a hand therapist is required.
Even a small stab wound can do a lot of serious damage, so the next time you're making guacamole please be careful!  If you do hurt yourself, Louisiana Orthopaedic Specialists has a Hand Team ready to help! Myself (Dr. Bryce Fugarino) and Dr. Robby Leblanc are Fellowship-Trained Hand Surgeons and we work with a team of Certified Hand Therapists to assist with your recovery. In addition, Orthopedic Urgent Care is open Monday – Friday 8a-8p and Saturday from 9a-6p. Please don't take chances! Choose Acadiana's Leader for Orthopedics, Spine & Sports Medicine – choose Louisiana Orthopaedic Specialists!
​